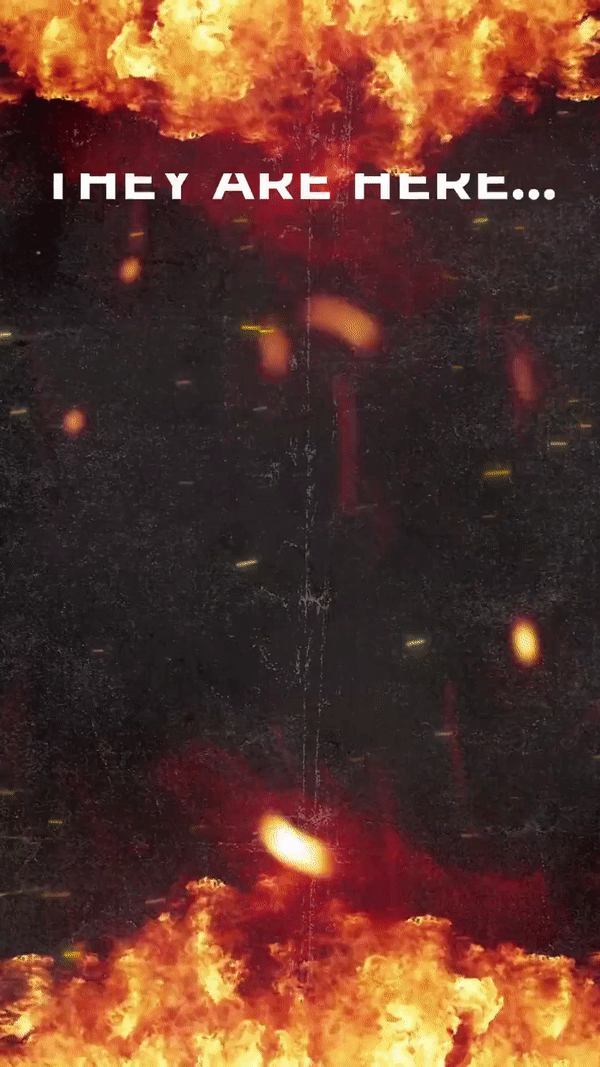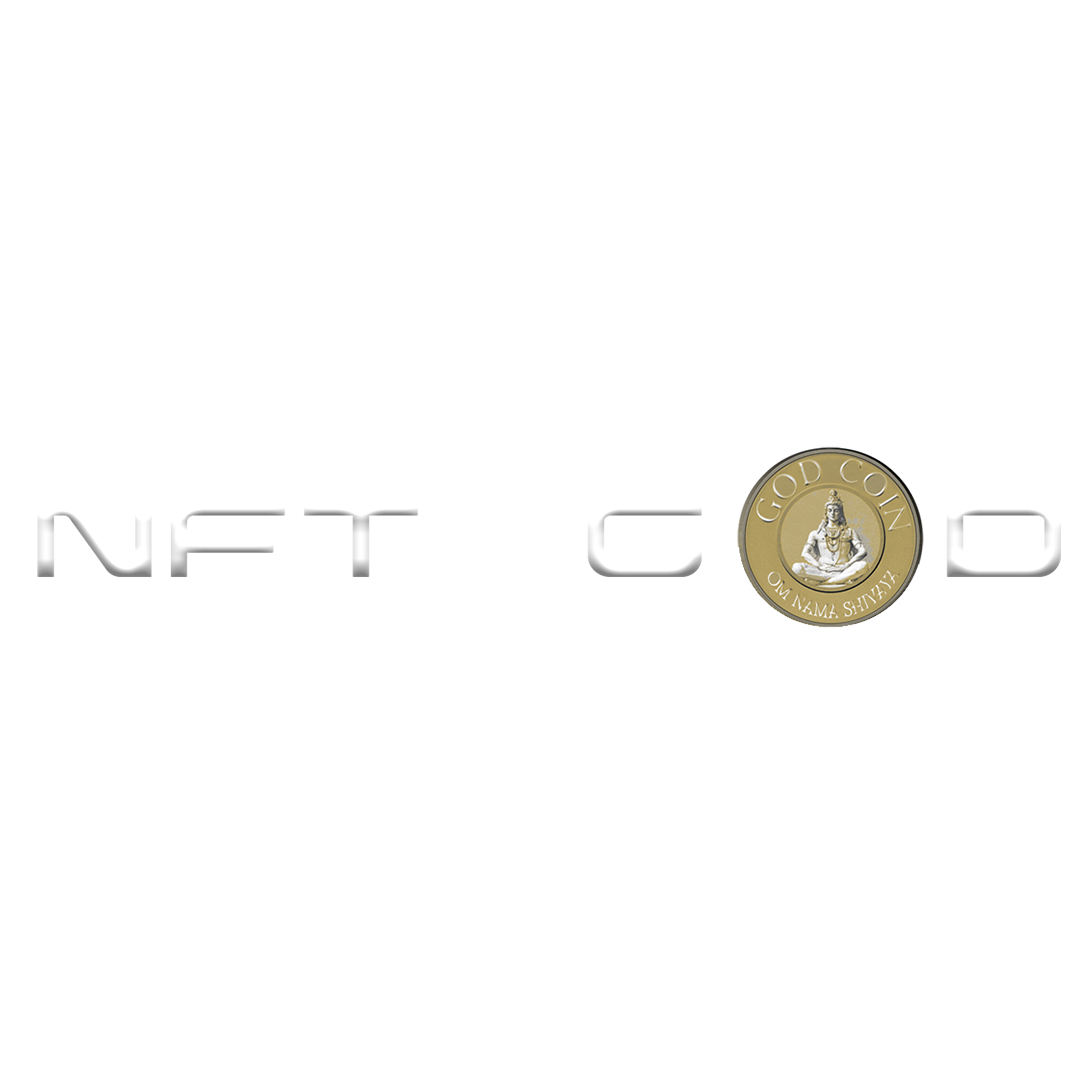 ✅Get Updated SMS Market Alerts About NFTs, Cars, 3D Worlds & More Unlockable Content.
Text JOIN to 1-937-828-3843
Go Marketplace Home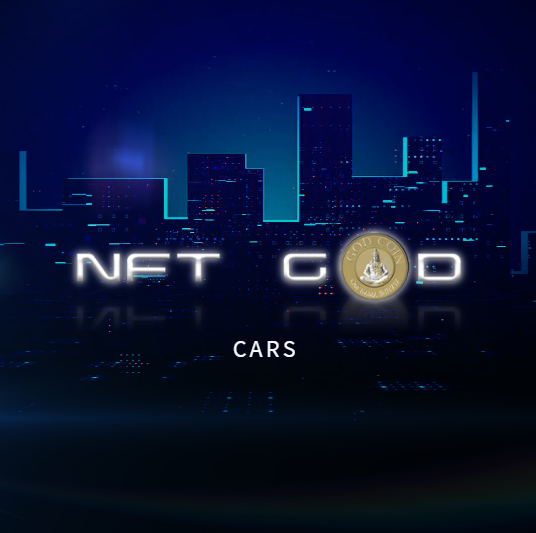 NFT Cars Are Finally Here...
Start your own NFT Car on the Godchain™ and merge it into a digital asset. Your own car can be used as a multi-asset to make cash/crypto payouts, unlock 3D worlds and more.
Start My NFT Car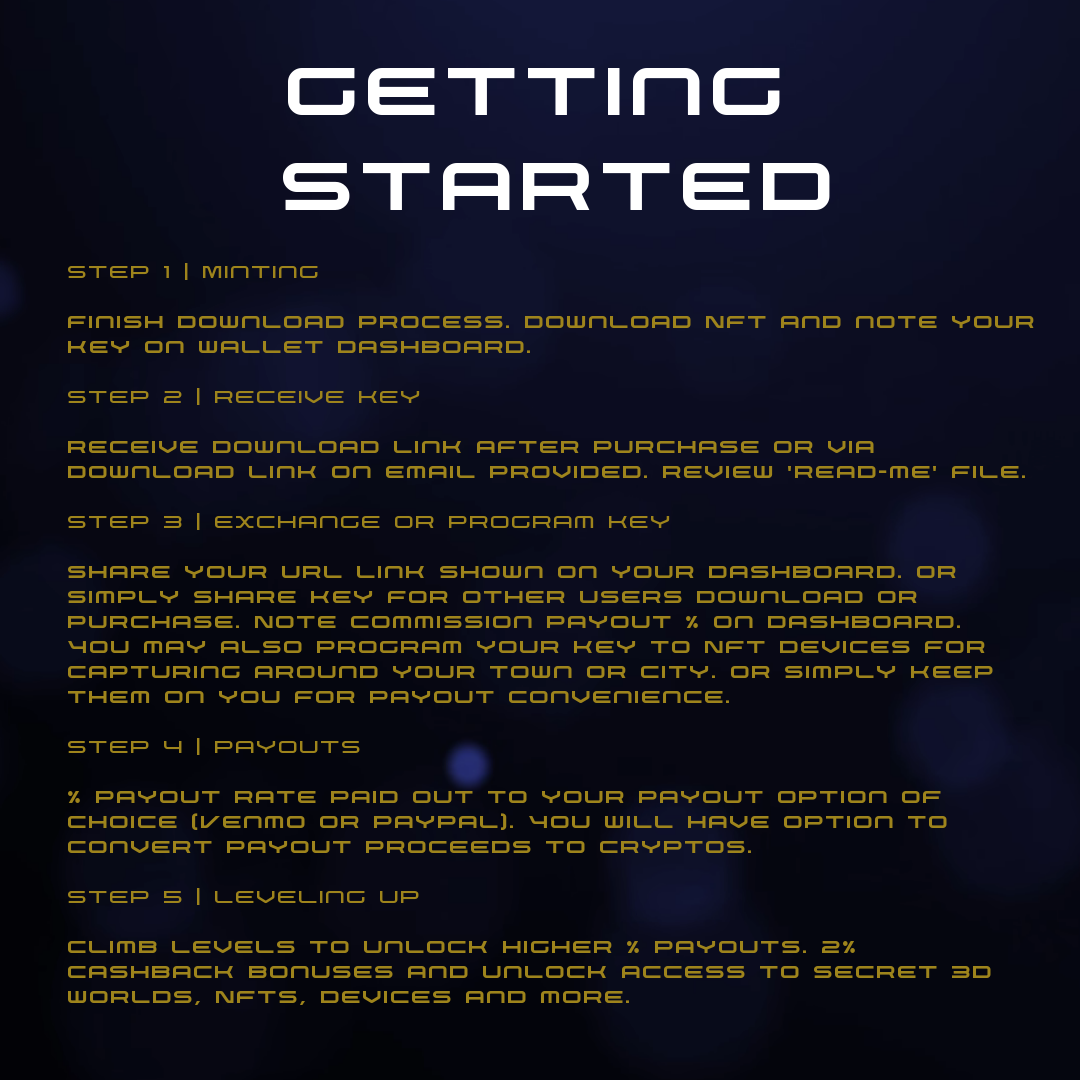 Get NFT cash proceeds in 48 hrs
Start your new cash stream income today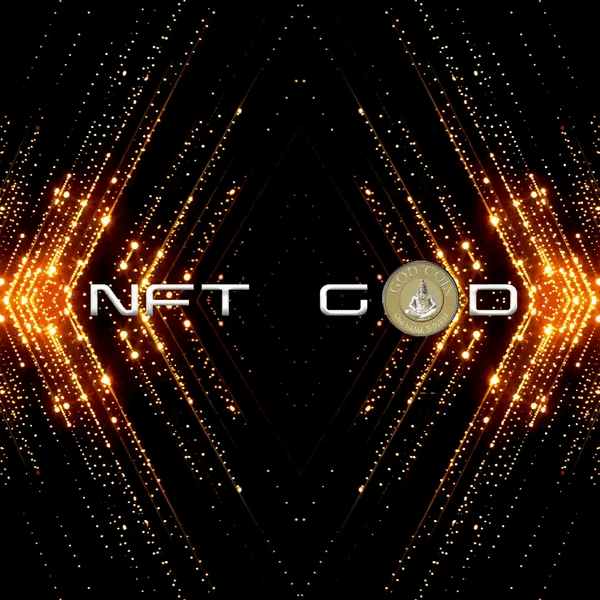 No Co2 or gas fees. Not here.
Skip the annoying steps to set up wallet. Our NFT Wallet is INSTANT. Start your NFT journey for free by minting this coin. Program devices with your key and extend the network. It's that easy!
FREE NFT Coin
Get your first NFT FREE
#Godchain™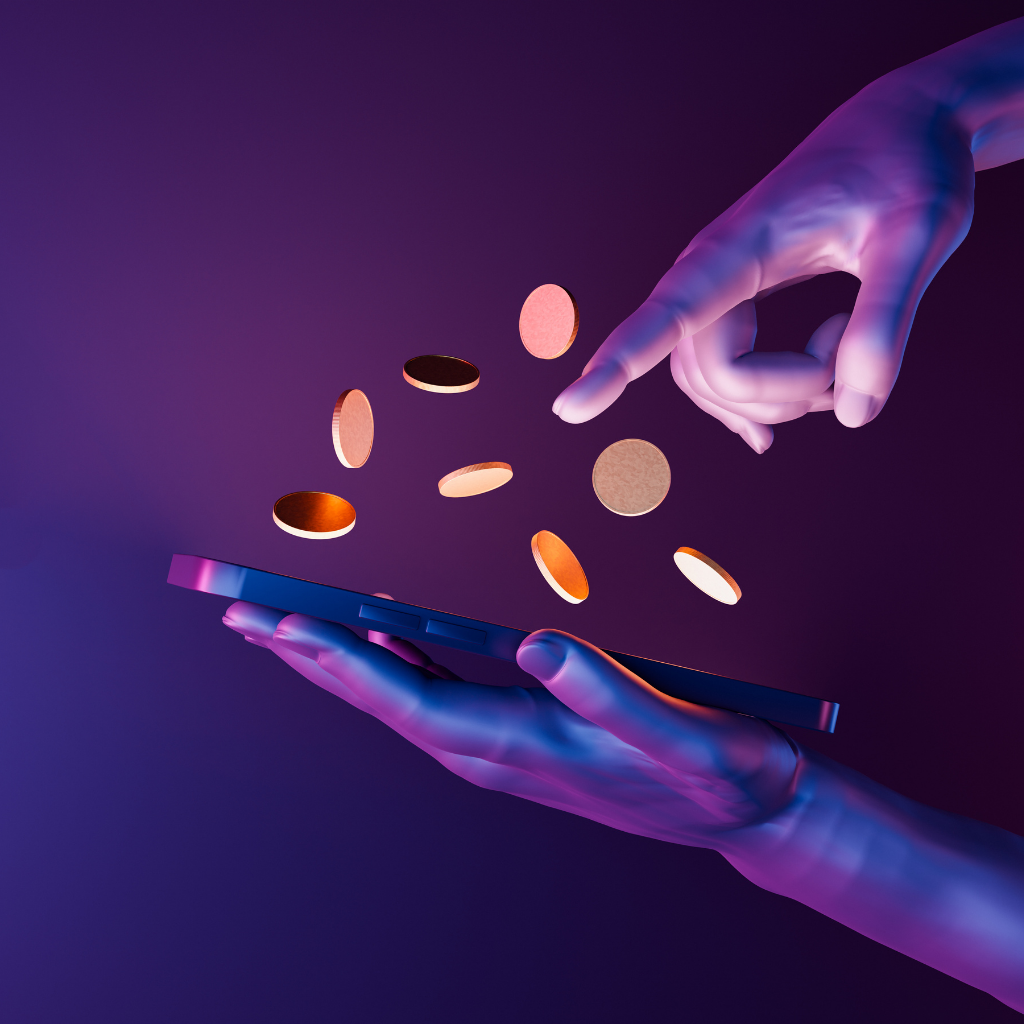 Get your first NFT FREE
#Godchain™
Text FREECOIN to 1 (937) 828-3843 and promote your GodKey on social media platform using #Godchain #NFTGod for chance to win more free NFT's and GodKeys.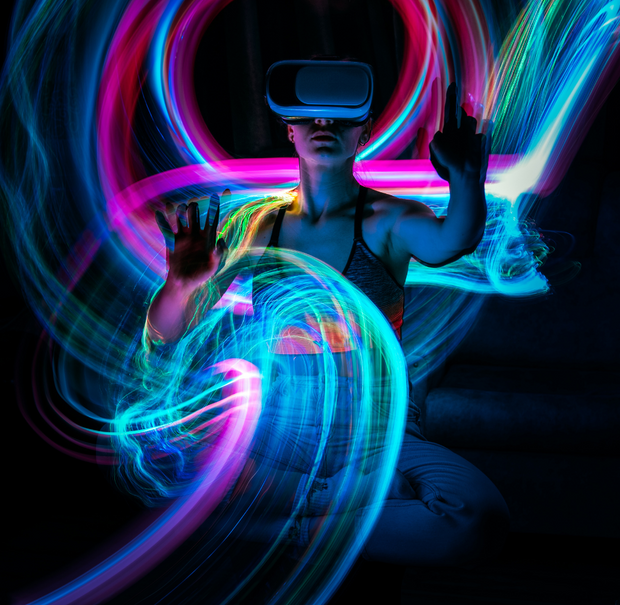 Trending NFT Coins, Fractals and Programmable Devices